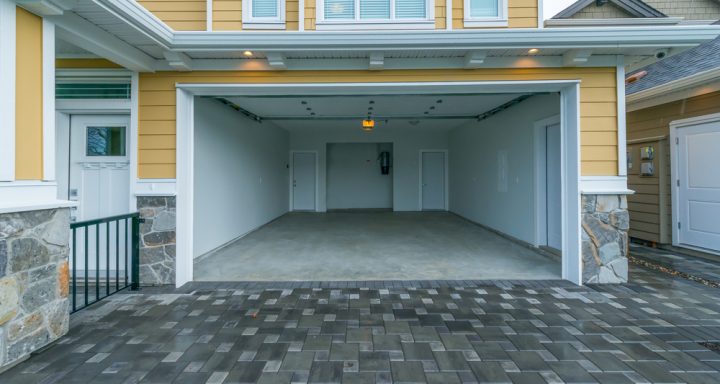 Record-low housing inventory across the nation has some homeowners rethinking their plans to move to a bigger space. Instead, they may be looking at ways to renovate or expand their current home. What about converting the garage into extra living space? Here are some pros and cons.
Pro: Make the Most of What you Have
In the era of ride sharing services, many young professionals are choosing to downsize by opting for public transit over car ownership. In that case, the unused garage is much easier to convert to a functional living space than dealing with the expense and hassle of an expansion.
Con: Loss of Storage Space
Many homeowners use their garage for additional storage, so before you make the decision to alter the space, make sure you have a plan for your storage needs. Better yet, downsize you possessions for a little more brething room throughout your home.
Pro: Help Pay Down Mortgage
Looking to rent a room out in your home to help pay down your mortgage? According to a survey performed by HomeAdvisor, millennial homeowners are 39% more likely to renovate a garge compared to all other homeowners that can allow them to create a usable living space while building equity.
Con: Future Buyers Wants and Needs
Before you convert a garage, make sure to do your homework on your neighborhood. What is selling? Are Garages sought after by home buyers? If you are looking for answers to these questions, or are concerned about the resale value of your home, make sure to consult a full-time experienced real estate agent for advice. With extra training and knowledge – like knowing if the square footage of a garage counts towards the total square footage of the house – your real estate agent is there to help you.
Pulled from the RE/MAX BLOG for Buyers & Sellers.