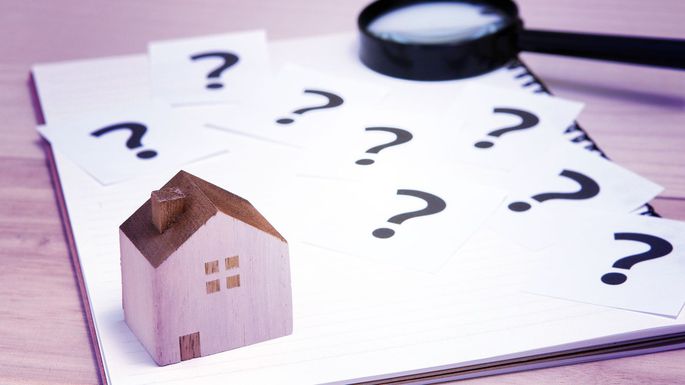 Before signing on to work with a particular real estate agent, it's par for the course to suss out how this pro will meet your needs by asking these five questions. To really know which real estate agent is right for you, you'll need to throw a few curveballs and dig beneath the surface. These questions can shed a whole new light on this professional's abilities, weaknesses, and personality.
1. Who has been your most challenging client, and how did you handle it?
All in all, you want an agent who shows he has patience with all personality types, and who is happy to teach his clients what he knows.
2. If you were looking to buy a place, where would you move and why?
This can give you some insight into what neighborhoods are being buzzed about as "up-and-coming."
3. How can you help me narrow down my choices and fit house hunting into my busy schedule?
Visiting house after house is not only exhausting, but also time-consuming. See if your agent is able to help you whittle down your options and save you time.
4. What are some ways to make my offer more attractive besides just increasing the price?
If you want to nab a house in a hot market, money talks, of course, but home buyers should expect their agent to have more tricks up her sleeve than just upping the offer. For instance, your agent should be able to ask the right questions that can give you an advantage, such as whether the sellers need a quick closing because they're relocating,or want to wait until the school year is over.
5. How do you help buyers come to a decision?
A list of pros and cons can take you only so far sometimes. What you may need is some professional input from a third party, so make sure your agent is someone you will feel comfortable using as a sounding board. You want agents who help their clients focus on what they really need.
Article summarized from and pulled from the newsroom at realtor.com, to view the full article click here.