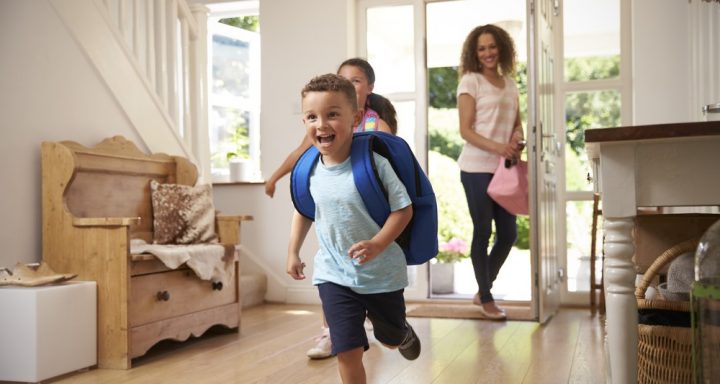 It could be the mudroom, the kitchen office or the entryway. Wherever it is, the "family command center"-where all things essential to the family make daily operations live-can be magic when organized right.
First-decide what belongs there. Is it keys, backpacks, sports gear, calendars, birthday invites? Then shop your local container store to pick up hooks, baskets, bulletin boards and other sorting goods.
Next-make a commitment as a family to keep it organized and for the more active family, that can be a daily chore.
Finally-revel in being exactly where you're supposed to be, when you're supposed to be there and with everything you need.
Article summarized from and pulled from remax.com, to view the full article see below.
For more ideas on how to organize the Family Command Center: https://www.realsimple.com/home-organizing/organizing/command-center