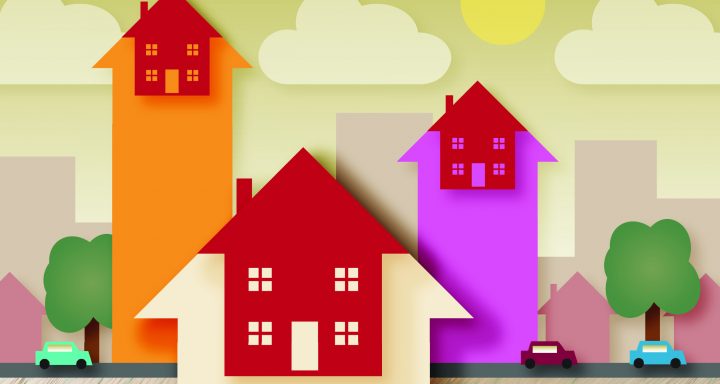 The August 2018 RE/MAX National Housing Report shows increasing home prices, low inventory and a reduction in days on market. These combined factors made August 2018 the sixth time this year that home sales lagged behind last year's pace-but only slightly at -11%. To access the housing report infographic, visit: https://rem.ax/2phKHWT.
"It varies by market, but we're hearing that buyers are being more selective and sellers are becoming more pragmatic."said RE/MAX CEO Adam Contos. "That dynamic could bring inventory levels up, especially in the most overheated markets, where we expect to see the clearest signs of equilibrium returning. The economy is strong and potential buyers are out there-they just need more listings, at the right price points to consider. We believe that balance will return.It's just a matter of when."
1.Record Prices
The Median Sales Price of $248,500. marked the 29th
consecutive month of year-over-year price increases.
2. Active Inventory Dropped
The number of homes for sale in August 2018 was
down 1.0% from July 2018 and down 5.4% from
August 2017. Base on the rate of home sales in August,
the Months Supply of Inventory increased to 3.0 from
2.9% in July 2018, and decreased compared to August
2017 at 3.1.
3. Days on Market Decreases
The average Days on Market for homes sold in August
2018 was 43, down from the August 2017 average.
To access the housing report infographic, visit:
https://rem.ax/2phKHWT. For specific data in this
report or to request an interview, please contact
newsroom@remax.com.
Article summarized from and pulled from the
newsroom at remax.com , to view the full article
click herehttps://www.remax.com/blog/august-2018-re-max-national-housing-report-3-things-to-know/