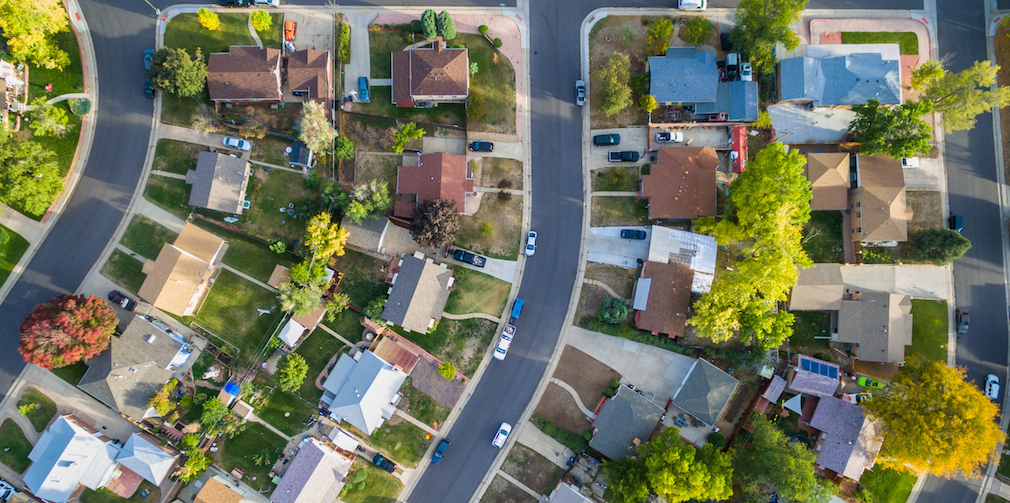 Interested in learning what happened with home sales in your neighborhood for 2018? Click on the link below, fill out the form and we will prepare and send to you an area overview of home sales – or a Quick Market Analysis – for all of 2018 in your particular neighborhood. Considering a move in 2019 or even 2020, and interested in a more detailed market analysis specific to your home? just indicate on the form and we will give you a call to discuss that process. If you are already working with a REALTOR this is not meant as a solicitation, your agent should happily be able to put together this report for you.
*If you are located outside of the Indianapolis Metropolitan Area & surrounding suburbs and would like something similar, indicate on the form and with your permission we will find a RE/MAX REALTOR that works in your area who can create this report for you!
-Click the link below and fill out the form to request your Neighborhood Overview!
–https://rem.ax/NeighborhoodOverview
-Complete the form. Please be sure to spell correctly and use capitals when necessary.
-Once you have completed the form, hit submit. We will take it from there! Questions? Call, text or email Helen Metken at 317-281-7020 and hmetken@remax.net